Our mission is to provide morale and charitable support to those who defend freedom.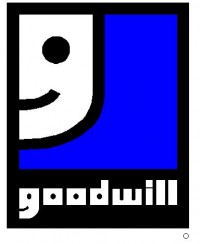 The mission of Goodwill Industries of Rhode Island is to provide training, education and other services which result in employment and expanded opportunities for people with disabilities and other barriers to employment in order to enhance their capacity for independent living, increased quality of life and work.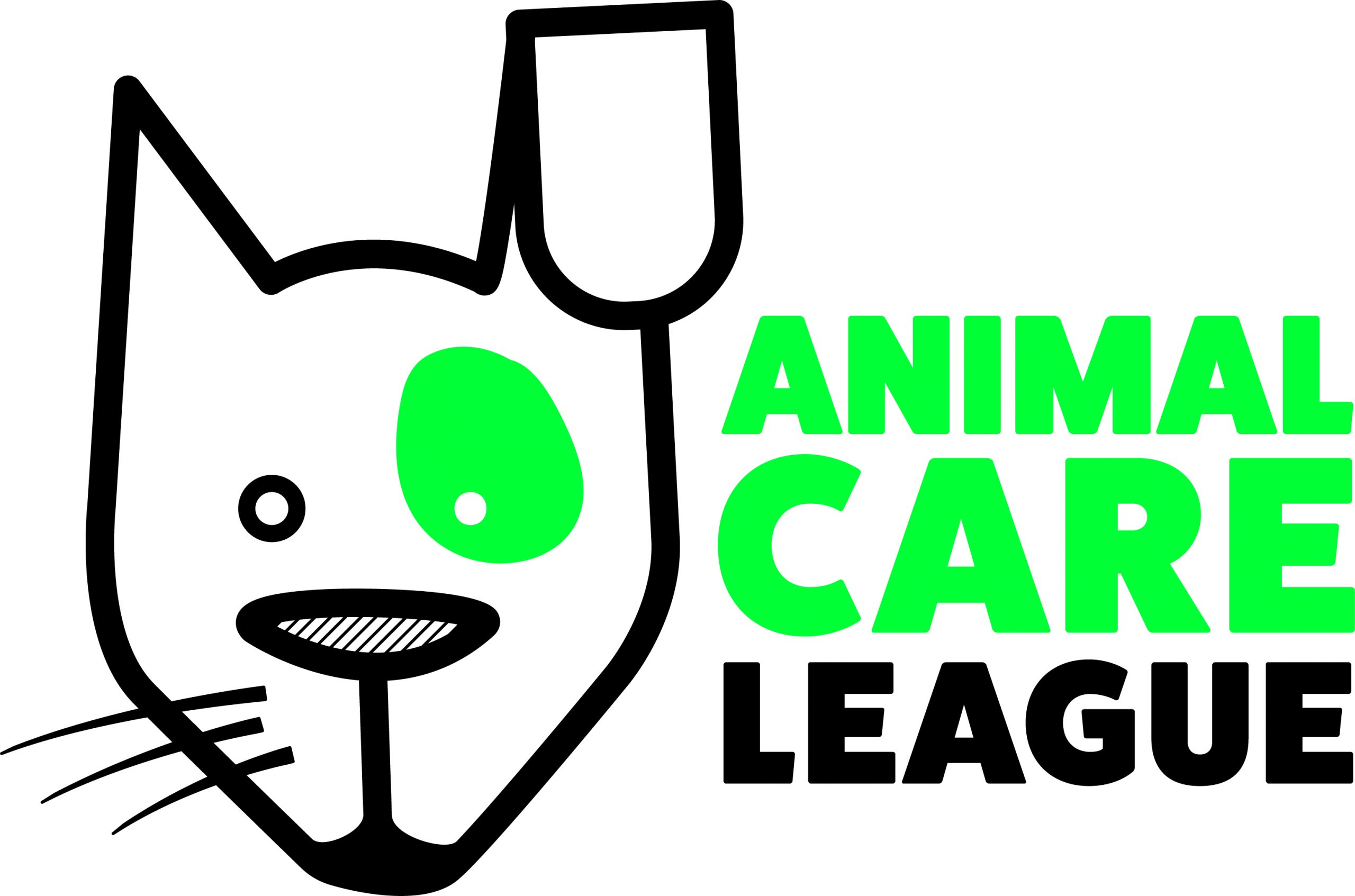 Animal Care League is a 501(c)3 non-profit animal shelter and spay/neuter clinic located in Oak Park, IL. Animal Care League serves as the stray holding facility for the villages of Oak Park, Forest Park, River Forest, North Riverside and Northlake and has been rooted in the community since 1973. Animal Care League has many wonderful cats, dogs, rabbits, and guinea pigs available for adoption, and also offers low-cost spay/neuter, vaccine, and microchipping services to the public.