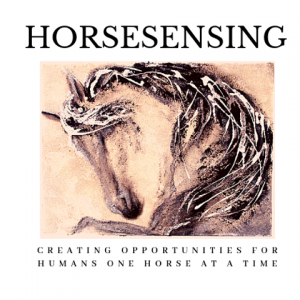 OUR MISSON
Teaching humans how to interact intuitively with horses, care for horses, and better care for themselves and those around them.
OUR FOCUS
To help veterans transition back to civilian life more successfully through being with horses.
To provide people in recovery from addictions a solid path to staying clean and sober for the long haul through working with and being with horses. To provide them a path to a purposeful, stable and fulfilling life through the principles of good horsemanship.
To provide equine therapy to all ages and need groups in Shelby county and beyond.
To teach professional horse caretaking skills in a therapeutic environment, provide equine assisted therapy, and promote both human and equine well-being.
Categories:
Animals
Community Services
Disabilities
Health and Wellness
Veterans
States:
KY